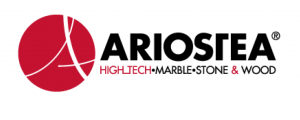 ARIOSTEA high quality porcelain stoneware for floors, walls and design applications.
The only floor and wall ceramics in the world anti-pollution and bactericidal certified.
What's It
Active is a photocatalytic product which exploits all the properties that characterise photocatalytic materials.
Process
It is obtained by applying micrometric particles of titanium dioxide (TiO2), doped with particles of silver, at high temperatures.
Advantages
It can be used to create superior-quality porcelain slabs for floors and walls, with bactericidal, anti-pollution, self-cleaning and anti-odour properties.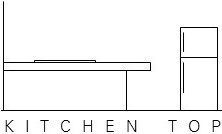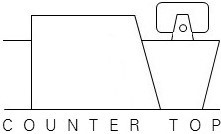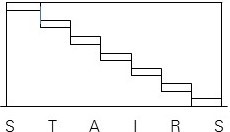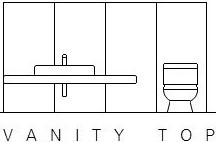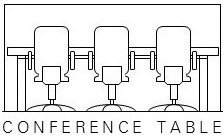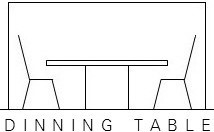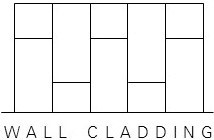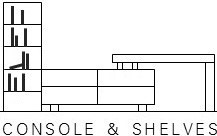 Dekton® has a number of properties that make it a unique for indoor applications, but also, thanks to its resistance to the sun's rays, it is perfect for outdoor surfaces, making it the versatile material par excellence.
Dekton offers more than 40 colors across eight collections: Solid Collection, Natural Collection, Tech Collection, Wild Collection, XGloss Solid Collection, XGloss Natural, XGloss Basic, and the newest, Industrial Collection.
Dekton's ultra-compact surfaces come in a wide range of slabs in large formats with different thicknesses and design possibilities. Its versatility and extensive customization options allow designers and architects to make their ideas a reality.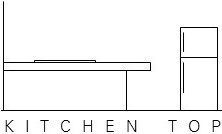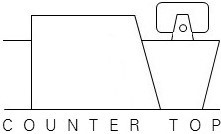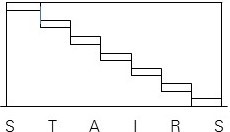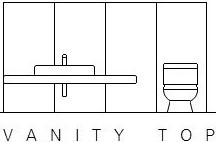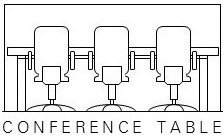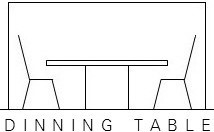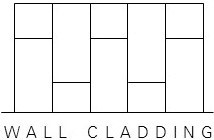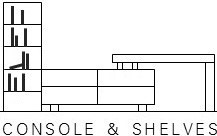 Its uniquely constructed surface is resistant to acids, alkalis, abrasions, fire, frost and UV light, so your kitchen surface will withstand any variety of everyday spill. Lapitec surface is also non-porous, making it more hygienic and easier to clean than other similar alternatives.
In fact, Lapitec® – a mineral material that is 100% natural – is the world's only certified sintered stone, a popular choice among designers to reinterpret cladding, paving, spa areas, swimming pools, kitchen worktops, yachts and bathrooms. Lapitec® is the perfect solution for anyone wishing to experience their surroundings in the best way possible.
The perfect example of Italian style, Lapitec sintered stone is an innovative "full-body" material that boasts many attractive features as the ideal solution for long-lasting surfaces. Available in large format slabs, it unites aesthetic design appeal and the superior mechanical and physical properties of porcelain with the elegance, workability, colors, and typical finishes of natural stone.
LAPITEC'S CHARACTERISTICS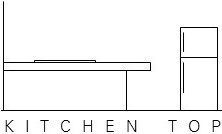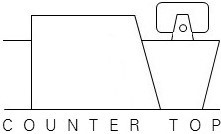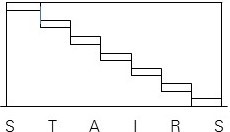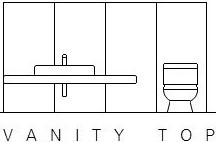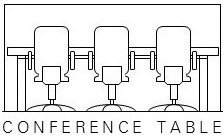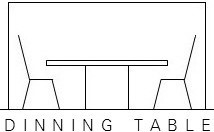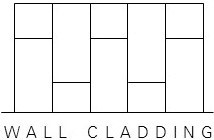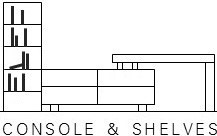 Have A Specific Measurement?