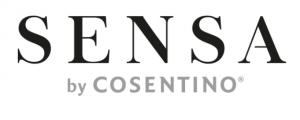 Sensa, the natural stone surface
Sensa by Cosentino® presents a granite collection of Cosentino Group. From Brazil and India we bring this exquisite selection to offer the most beautiful stones created by the nature.
It is carried on a strict criteria to get unique, elegant and exotic surfaces. Each slab is unrepeatable, of aesthetic excellence that resulted in unique, elegant surfaces with an exotic, yet subtle, touch. Unique. The adjective is well-chosen.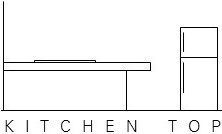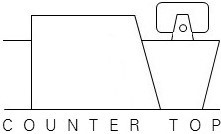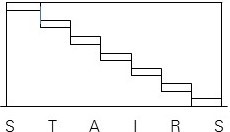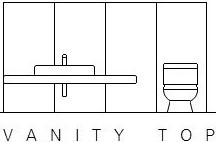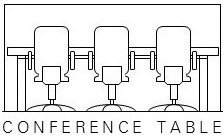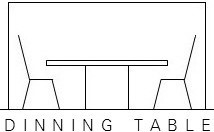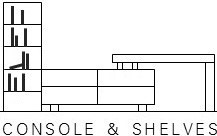 Have A Specific Measurement?