Indisputable leader in countertops for 25 years, Silestone is made of more than 90% of natural quartz which means it possesses strength in its surfaces, providing outstanding resistance and durability properties that you need in your home. These characteristics provide the best option not only for your kitchen but also in bathroom, floors and cladding. Discover its colors, textures and formats with the minimum number of joints but the highest warranty of hygiene and easy maintenance.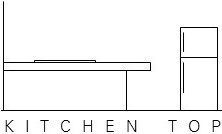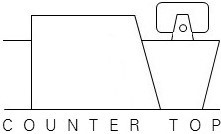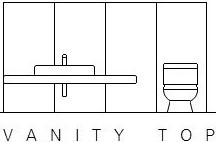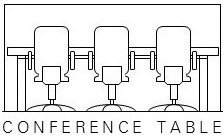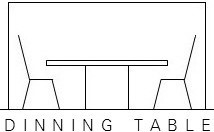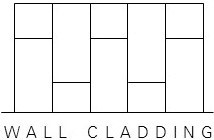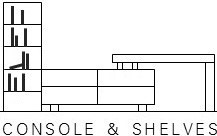 Caesarstone Ltd. is the inventor and manufacturer of premium quartz surfaces, which are used in both residential and commercial projects as kitchen countertops, bathroom vanities, wall cladding, floors and other interior surfaces.
Caesarstone combines beauty with outstanding performance, enabling you to bring your design imagination to life.
When it comes to quartz surfaces, we know best.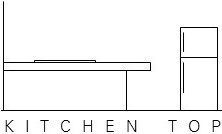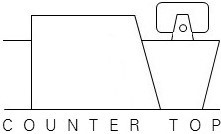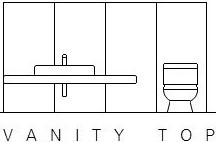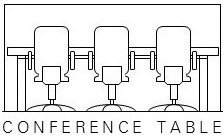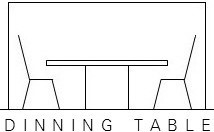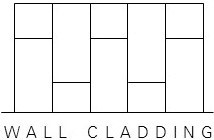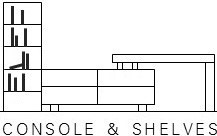 Have A Specific Measurement?